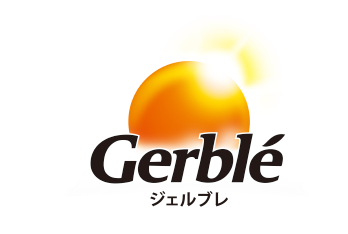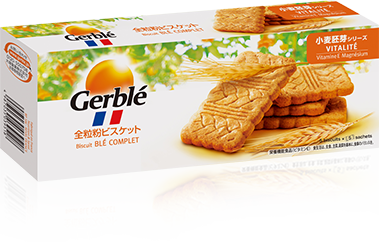 Gerblé
Bring the South of France Into Your Daily Life
Since its foundation in 1928, Gerblé has been a popular brand of nutritional food products in France. It offers a rich variety of delicious products for you to enjoy in your daily life, while also providing daily nutrients essential to your health.
Product Line-up
You can find detailed product information below.
VITALITÉ Series
FIBRES Series
OBJECTIF SANTÉ Series
All products mentioned are sold in Japan.