Partnering/Licensing Activities
About Otsuka Group
Otsuka group is a global company with central hubs for R&D and commercialization in the US, Europe, and Asia. The group operates 180 affiliates and subsidiaries in 28 countries. About 27,000 of its 45,000 employees are based outside Japan. As one of the group companies, Otsuka Pharmaceutical Co., Ltd. views partnership as a key strategy for innovation.
Japan
ROW
Group
Companies
49
131
Employees
18,000
27,000
Production
Sites
55 sites
119 sites
Research
Facilities
24 sites
22 sites
Sales Ratio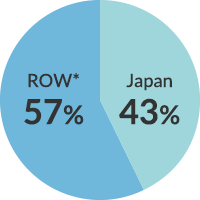 Otsuka's Partnering Focus
Leverage strategic partnership to address important unmet medical needs in
neuroscience, nephrology, and oncology.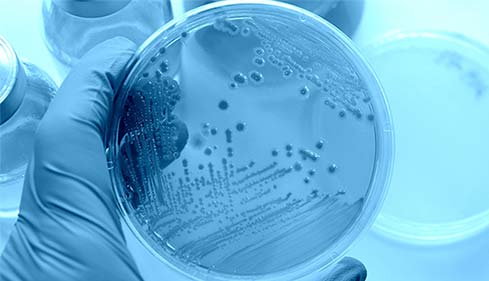 Asset Strategy
Unique and novel mechanism of action
Significant differentiation with competitors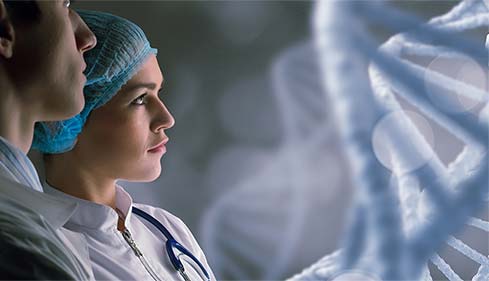 Therapeutic Area
Global Asset
Neuroscience / Renal disorders / Oncology (Hematology)
Japan / Asia Asset
Above mention plus:
GI / CV / Ophthalmology / Dermatology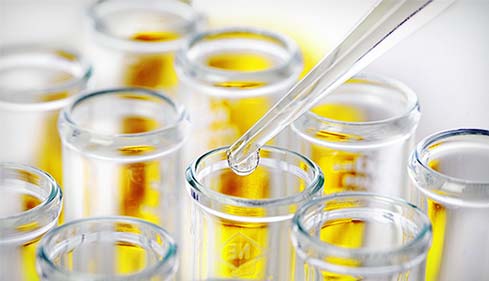 Target Development Stage
Global Asset
Preclinical (within 2 years to IND)
P1, P2, P3, Filing, Approval, Launch
Japan/Asia Asset
POC proven in US / EU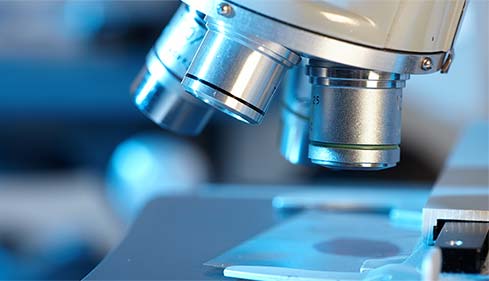 Drug Modality
Small molecules
Large molecules
Peptides
Allogeneic cell therapy
Nucleic acid
Gene therapy
Inquiry Form
Fill out the form

Confirm your inquiry

Complete
Otsuka Pharmaceutical welcomes your questions and feedback. Please fill out the form below, before proceeding to "Confirm your inquiry" step.
The personal information you provide will be used for the purpose of answering your inquiry. Your personal contact information may be provided to Otsuka Pharmaceutical Co., Ltd., and any of its affiliated companies involved in the manufacture and sale of the product concerned. It will not be provided to any third parties, except relevant contractors. Other personal information will be managed appropriately according to the laws of Japan, and based on the Otsuka Pharmaceutical Co., Ltd. Website Privacy Policy.
Fields marked with * are mandatory.
Please note that we may not be able to respond to your online inquiry. Also we may need some time to respond to your inquiry. We appreciate for your patience.