November 18, 2019
Otsuka Pharmaceutical Co., Ltd.
Otsuka Pharmaceutical Cosponsors "Asan Walking Festa in Itano"
as Part of Community Health Promotion Efforts
The Otsuka Pharmaceutical Tokushima Itano Factory cosponsored a walking event with the local community for the 11th consecutive year. "Thinking about the Environment and Health" was the theme of the event, which encouraged participants to fully experience nature in the environs of the Asan mountain range.
A Tokushima Vortis soccer workshop and Tokushima Itano Factory tours were also held, and over 10,000 attendees took part in the events.
The Tokushima Itano Factory of Otsuka Pharmaceutical Co., Ltd. (Head Office: Tokyo, Japan; President: Tatsuo Higuchi) was among the cosponsors of the 11th Asan Walking Festa in Itano, held on November 17 in the town of Itano, Tokushima Prefecture.
Held since 2009, the event is organized by an executive committee composed of companies and local governments, with the aim of promoting messages of environmental protection and the importance of health. In addition to the main walking rally amidst the natural beauty of the Asan mountain range located north of Itano, tours of Otsuka's SOYJOY factory, a Tokushima Vortis soccer club workshop, environmental events, and outdoor live music performances were also held. The 11th annual Walking Festival attracted over 10,000 participants.
As a holistic health-care company, Otsuka Pharmaceutical is involved in various partnerships with local governments and other entities to promote health and well-being. Otsuka entered into a health promotion partnership with its home prefecture of Tokushima, and is implementing specific initiatives to meet local needs, including seminars on heat stroke countermeasures and prevention of lifestyle-related illnesses for schools, medical facilities, and companies in Tokushima Prefecture.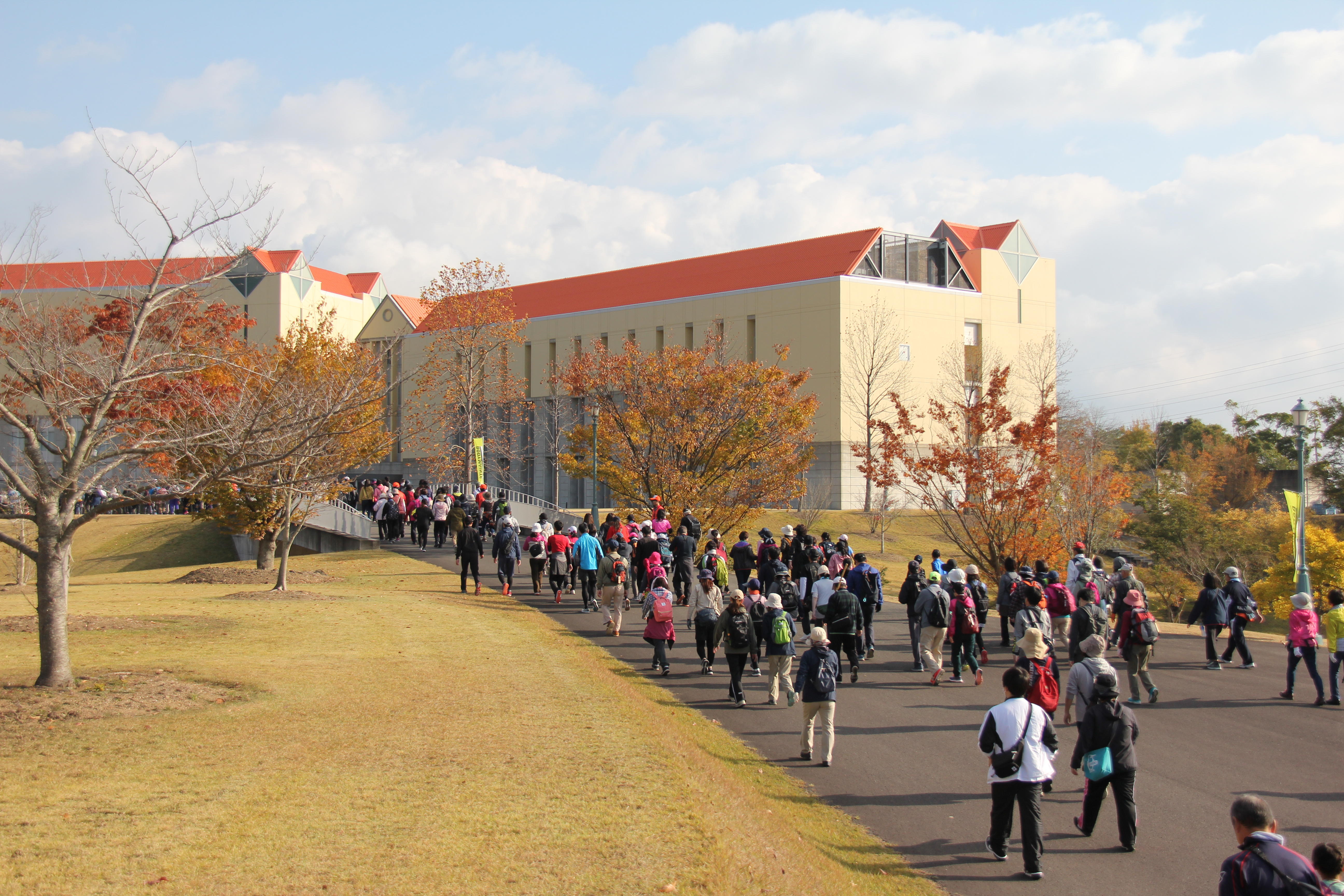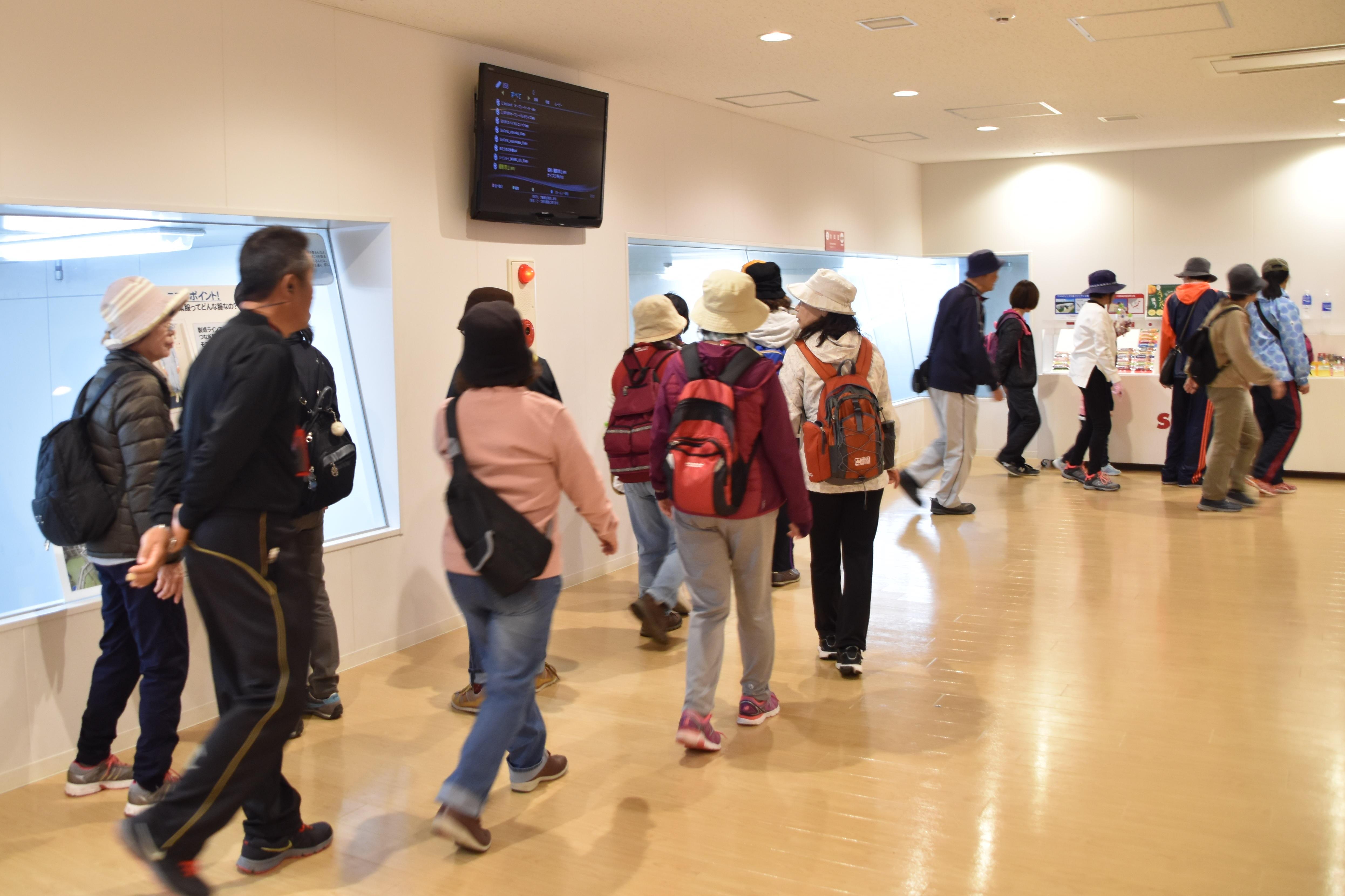 Based on the corporate philosophy of 'Otsuka - people creating new products for better health worldwide', Otsuka Pharmaceutical will continue to contribute to the health and well-being of people around the world.
Tokushima Itano Factory Overview:
Name of facility:
Tokushima Itano Factory, Otsuka Pharmaceutical Co., Ltd.
Established:
January 11, 1999
Location:
Matsutani, Itano-cho, Itano-gun, Tokushima, Japan 779-0195
Number of employees:
203 (as of November 1, 2019)
Area:
Site: 272,685m2 Building: 13,668m2 Floor space: 29,627m2
Products manufactured:
Medical drugs, nutritional products
Characteristics:
About 70% of the factory site is occupied by green spaces, and since the start of operations, we have strived to preserve the environment in the factory and surrounding areas under the theme of "a plant friendly to people and the environment, a plant open to the local community." We are also working to achieve zero refuse and zero emissions and setting up biotope ponds using factory cooling water.
Awards:
2018: On-site cafeteria, Diana receives the Tokushima Food Hygiene Association Chairman's Award
2015: Awarded "Minister of Environment Prize" in Good Life Awards sponsored by the Ministry of Environment of Japan
2011: Cited by Environmental Minister for 3R Excellence for contributing to a resource recycling society
2011: Awarded Excellent Energy Management Factory commendation by Shikoku Bureau of Economy, Trade, and Industry
2010: Selected for "Corporate Greening Linked to Conservation of Biodiversity: Best 100" list
---
Information in this news release was current as of the original release date.
Latest Corporate News Releases