Otsuka Pharmaceutical Co., Ltd.
Nutraceuticals
February 24, 2023
Otsuka Pharmaceutical an Official Partner of Tokyo Marathon 2023
Providing health management support for runners and officials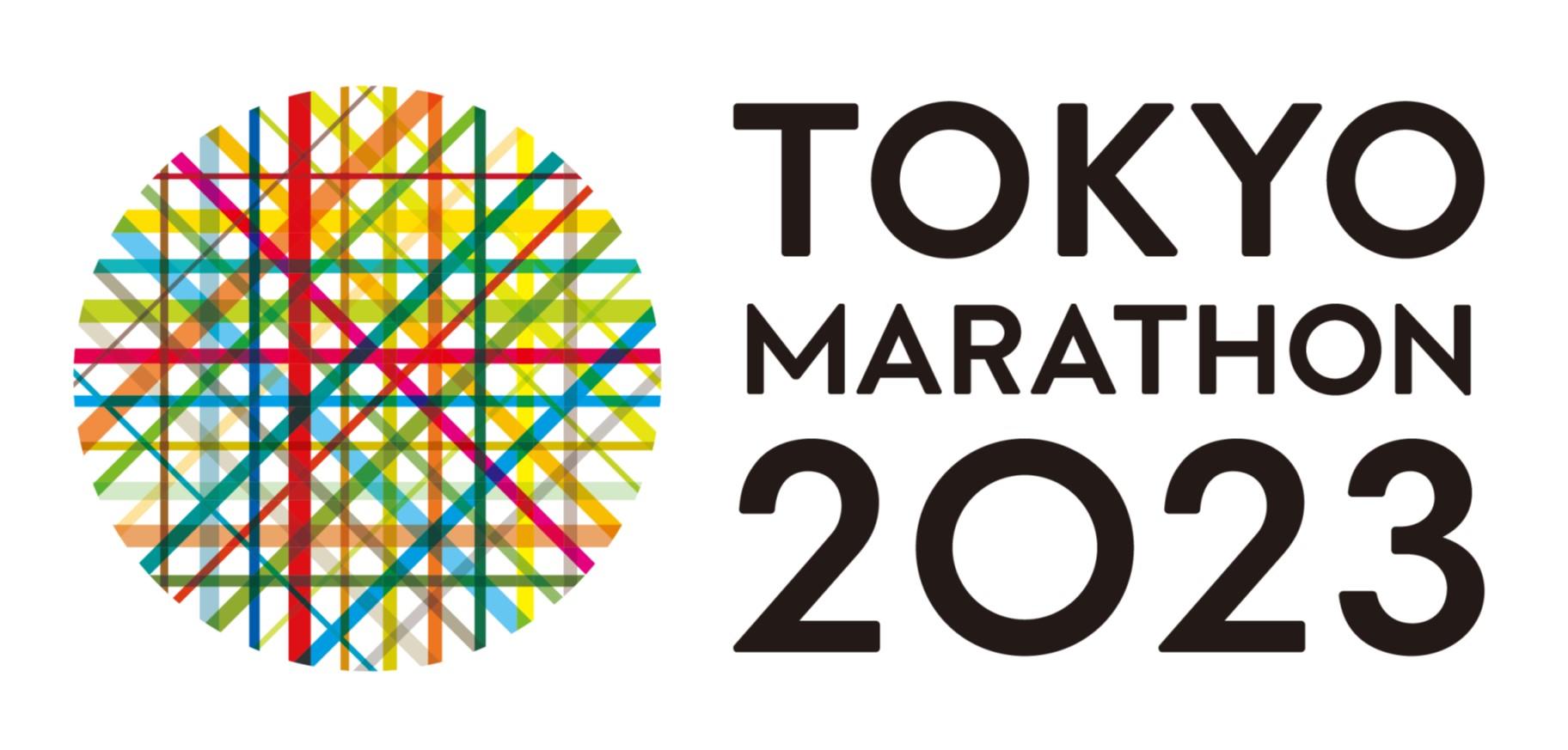 Otsuka Pharmaceutical Co., Ltd. (Otsuka) will serve as an Official Partner for Tokyo Marathon 2023, scheduled for March 5, 2023. To be held at full scale for the first time in four years, the race is expected to attract one of the largest fields. Otsuka will provide health management support for approximately 38,000 participating runners and approximately 80 race officials.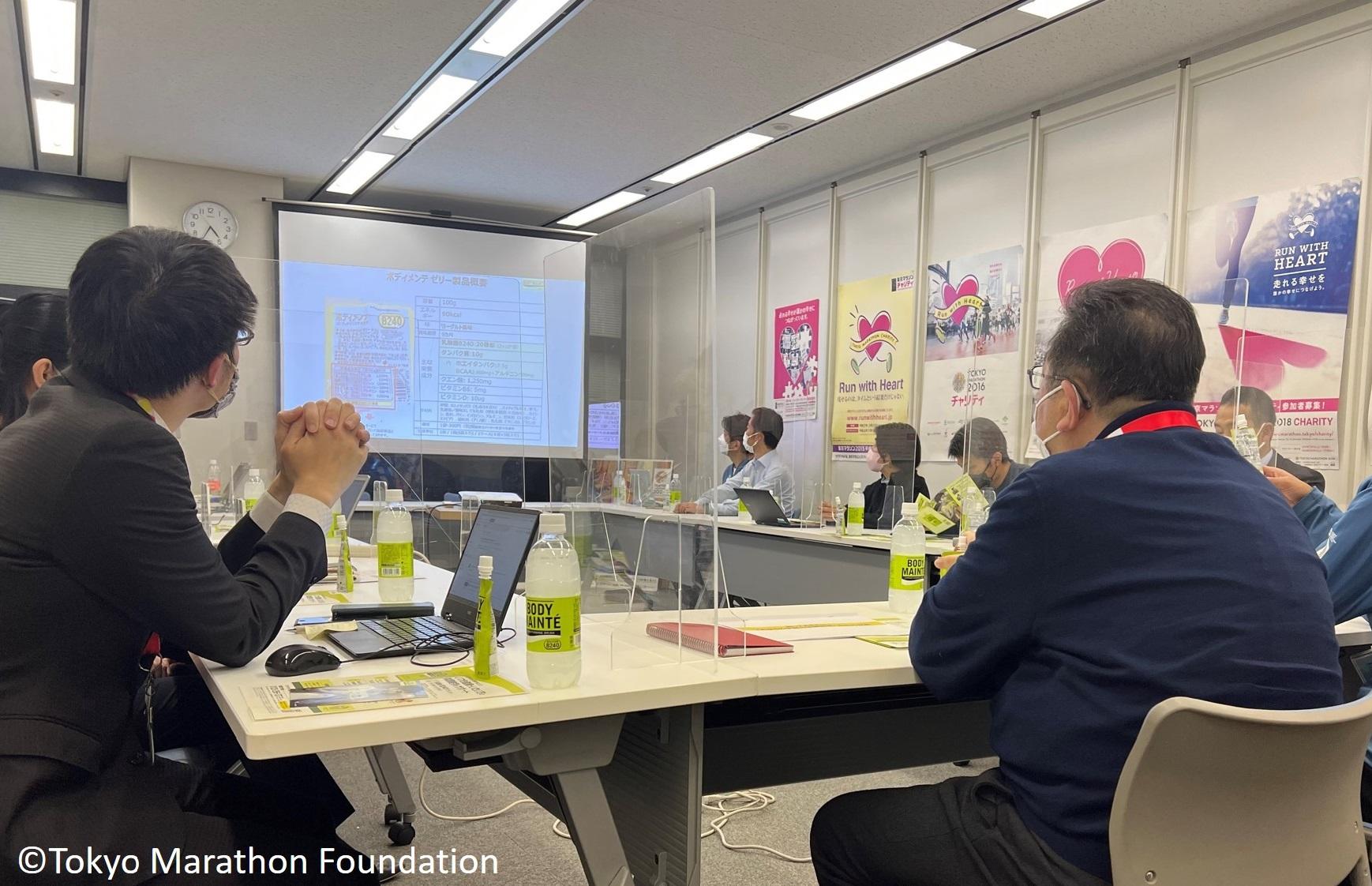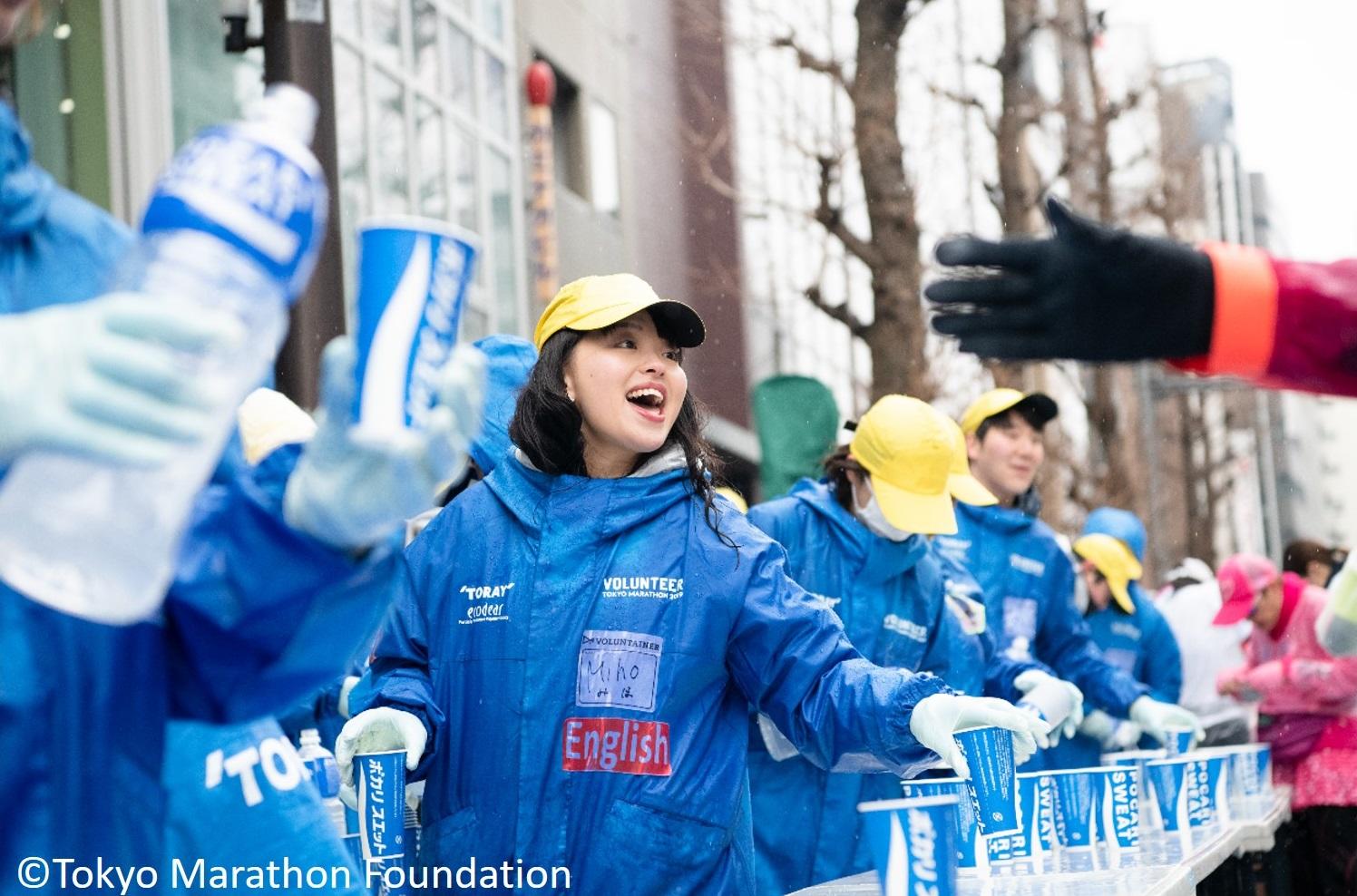 Participating as an Official Partner from the very first running of the Tokyo Marathon, one of Asia's largest city marathon events, Otsuka has provided hydration, electrolyte and nutritional support for a cumulative total of approximately 480,000 runners over the years. The company also conducts public awareness programs focusing on the importance of exercise and nutrition at meets and races throughout Japan, including the Tokyo Legacy Half Marathon, first held in October 2022.
With health management a major consideration for this year's Tokyo Marathon, numerous runners are concerned about withdrawal due to poor physical health or inability to perform to full potential. Otsuka is providing expert advice regarding conditioning and other useful race-related information through a pre-race email magazine and at the Tokyo Marathon EXPO 2023. To contribute to safe operation of the event, Otsuka is also organizing health management lectures for race officials and pace setters. On race day, Otsuka will provide POCARI SWEAT, BODYMAINTÉ, and other nutraceutical business products based on scientific evidence at aid stations along the course from start to finish, as well as offering support for rapid recovery and conditioning after the finish line. Otsuka will work closely with event personnel to help runners give their best performance and add to the festive atmosphere of Tokyo Marathon 2023.
Tokyo Marathon 2023 Race Information
| | |
| --- | --- |
| Date | Sunday, March 5, 2023 |
| Organizer | Tokyo Marathon Foundation |
| Marathon course | Tokyo Metropolitan Government Building - Suidobashi - Ueno-hirokoji - Kanda - Nihombashi - Asakusa Kaminarimon Gate - Ryogoku - Monzen-nakacho - Ginza - Tamachi - Hibiya - Tokyo Station/Gyoko-dori Ave. |
| Field size | 38,000 (Marathon: 37,500 runners; 10.7km Race: 500 runners) |
To support runners in their efforts to complete the full distance and set new records, Otsuka will provide nutraceutical business products based on scientific evidence. In addition to distributing POCARI SWEAT for rapid hydration and electrolyte replenishment before the start, at aid stations along the course, and after the finish line, Amino-Value Supplement Style, a source of endurance-boosting BCAA, will be distributed before the start; Calorie Mate Jelly containing five major nutrients will be distributed along the course; and Body Mainté Jelly for management of physical condition will be distributed after the finish line.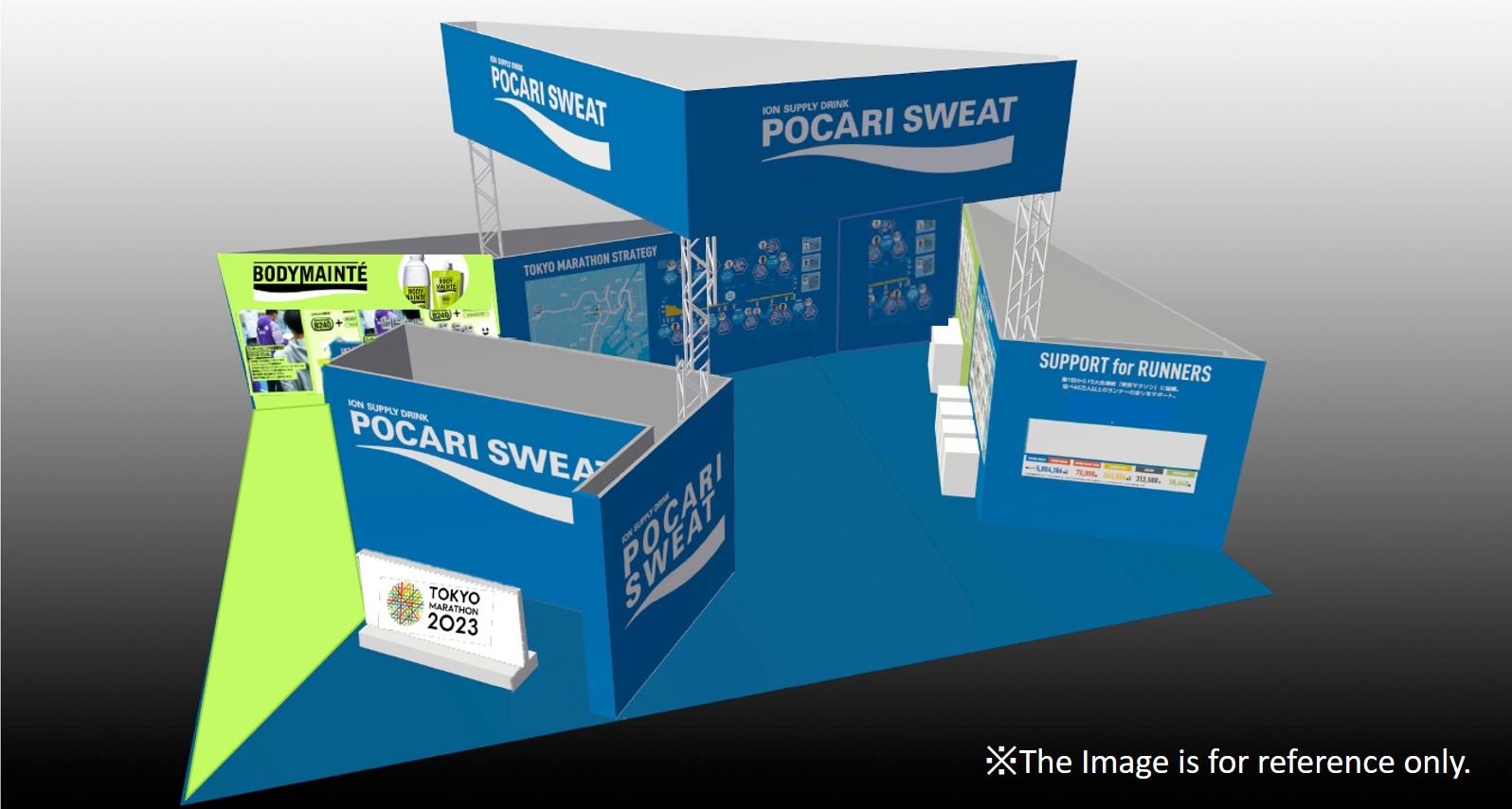 Tokyo Marathon EXPO 2023 will be held at Tokyo Big Sight from Thursday March 2 through Saturday March 4. Official Partners will have booths and the EXPO event will be visited by all participating runners. In addition to showing hydration points along the course, the Otsuka booth will provide information related to sports nutrition and advice from marathon experts regarding pre-race preparations, nutritional support and strategic course management.
Health Management Lectures for Race Officials
Otsuka hosted health management lectures for Tokyo Marathon Foundation employees, pace setters and other race officials during the period leading up to the race. In addition to sharing research-based knowledge, participants were encouraged to practice conditioning using Otsuka products in preparation for the race.
Based on the corporate philosophy of 'Otsuka-people creating new products for better health worldwide,' Otsuka Pharmaceutical continues to contribute to the health and well being of people around the world.
Latest Nutraceutical Business related News Releases