Otsuka Pharmaceutical Co., Ltd.
Nutraceuticals
February 25, 2022
Otsuka Extends Its Deep Expertise in Soy-Based Products to Launch SOYJOY 100% Plant-Based Series
Otsuka Pharmaceutical Co., Ltd. (Otsuka) has announced the launch of SOYJOY Plant-Based, a new series in the SOYJOY line of delicious, convenient whole-soy nutrition bars. Made with 100% plant-based ingredients, the new SOYJOY Plant-Based bars will be launched in two flavors (white chocolate and banana), nationwide in Japan on March 22, 2022.

Focusing on soy as a rich source of plant protein, soy isoflavones and other nutritional elements, Otsuka has been developing new ways to take advantage of the health benefits of soy. Based on gluten-free dough made from whole soybean flour, SOYJOY incorporates fruits, nuts, and other ingredients, resulting in an extensive selection of items with distinctive texture and flavor.
Against a background of increased health-consciousness and expanding interest in "ethical consumption," the market for plant-based foods to meet various dietary needs has been rapidly expanding, not only overseas but in Japan as well. While awareness of the phrase, "plant-based" may be low, results of a survey*1 regarding attitudes toward plant-based foods revealed that one in three respondents indicated interest in lifestyles incorporating plant-based diets.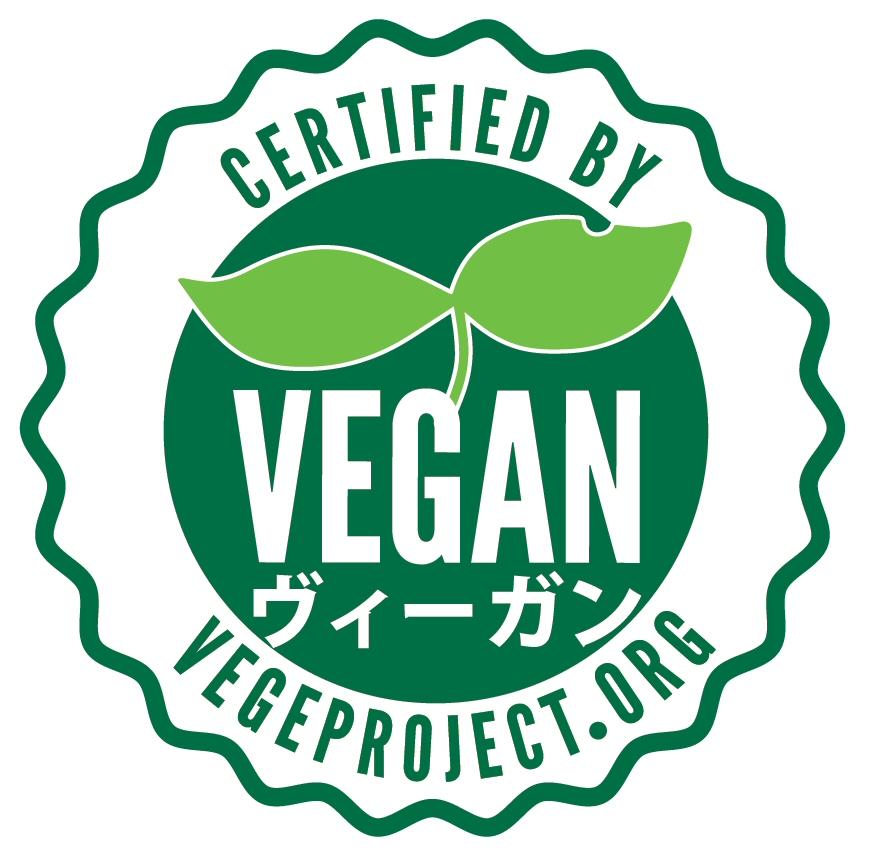 The new SOYJOY Plant-Based series is made with 100% plant-based ingredients and has received the brand's first "Vegan" certification*2. A high-protein, low GI food characterized by fragrant ingredients and the light, crunchy texture of puffed soy, SOYJOY Plant-Based nutrition bars encourage repeat consumption.
Offering a convenient, delicious and enjoyable way to take advantage of soy, a representative source of plant protein, SOYJOY supports healthful, positive between-meal consumption with the new added value of a Plant-Based lineup.
Based on the corporate philosophy of 'Otsuka - people creating new products for better health worldwide,' Otsuka Pharmaceutical continues to contribute to the health and well being of people around the world.
*1

Results of survey regarding attitudes to foods (Fuji Oil Co., Ltd.; 2017)

*2

Has received "Vegan" certification from VegeProject Japan. Vegan certification is awarded to products that contain no meat, fish, shellfish, eggs, dairy, honey or other animal ingredients.
About Plant-Based Foods
Plant-based foods are food products made entirely from plants.
Reference: Consumer Affairs Agency website, "What are plant-based foods?" 
About Low GI Foods
'GI' stands for 'glycemic index,' a measurement of how carbohydrates and sugars in foods affect blood sugar levels. A low GI indicates gradual absorption of carbohydrates, which is said to offer benefits for weight control. Foods with a glycemic index of 55 or less are considered low GI. All SOYJOY products are recognized as low GI foods.
About SOYJOY
Launched in 2006, SOYJOY nutrition bars offer a delicious, convenient way to enjoy protein, soy isoflavones, and other nutritional benefits of soy. A low GI food containing approximately 35 whole soybeans in each bar, the selection of SOYJOY nutrition bars is steadily expanding. In addition to SOYJOY Scone Bar, with its mellow plain scone flavor and moist texture accented by coarsely ground soybeans, the launch of new SOYJOY Plant-Based versions expands the SOYJOY lineup to three series.

Product Information
Product site (in Japanese): https://www.otsuka.co.jp/soy/
Product information on our corporate website (in English): https://www.otsuka.co.jp/en/nutraceutical/products/soyjoy/
SOYJOY Plant-Based White Chocolate & Lemon
SOYJOY Plant-Based Banana
Product Picture
Product characteristics

100% plant-based series
Enjoy rich white soy milk chocolate with a fresh lemon peel accent

100% plant-based series
Enjoy sweet and mellow banana flavor with a fragrant cinnamon accent

Nutrition (per 25g bar)
Energy: 129kcal, protein: 6g, fats: 8.7g (saturated fatty acids: 2g, trans fatty acids: 0g), cholesterol: 0mg, carbohydrates: 8.4g (sugars: 5.7g, dietary fiber 2.7g), sodium chloride (salt) equivalent: 0.1g
Energy: 117kcal, protein: 6g, fats: 6.9g (saturated fatty acids: 1.5g, trans fatty acids: 0g), cholesterol: 0mg, carbohydrates: 9.5g (sugars: 6.6g, dietary fiber: 2.9g), sodium chloride (salt) equivalent: 0.1g
Soy isoflavones: 18mg
Soy isoflavones: 17mg
Ingredients
Soybeans (Japan-processed, non genetically modified), margarine, puffed soy (soy protein, tapioca starch), sugar, soy milk chocolate (sugar, cocoa powder, powdered soy milk, others), non-digestible dextrin, macadamia nuts, processed lemon peel, salt/ fragrance, acidulant
Soybeans (Japan-processed, non genetically modified), margarine, puffed soy (soy protein, tapioca starch), banana puree, processed banana, sugar, processed papaya, non-digestible dextrin, almond powder, agave syrup, coconut, salt, cinnamon

/

fragrance
Suggested retail price
¥115 (pre-tax)
Shelf-life
13 months
Latest Nutraceutical Business related News Releases