Learn about Heart Failure, its Prevention, and Treatment
What Should Patients Watch Out for after Being Discharged from Hospital?
Heart failure cannot be completely cured, and can lead to death. To prevent a recurrence of heart failure, it is important to take your medication every day as prescribed, and follow the doctor's instructions to avoid consuming too much salt or liquids that can trigger a recurrence.
If you feel out of breath, have any swelling, or become lethargic and fatigued easily, take longer breaks. Do not strain yourself.
Weigh yourself every day. If your weight increases by over 2kg or 3kg in one week, promptly see your doctor or a medical specialist.
Limit your intake of salt and liquids.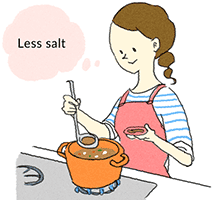 Take medication that has been prescribed.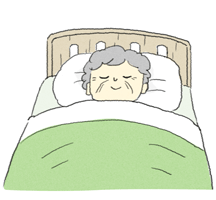 Do not strain yourself and get plenty of rest.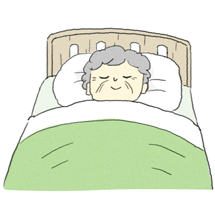 Watch out for symptoms.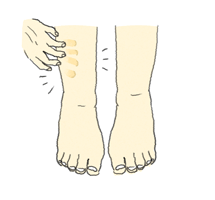 Weigh yourself regularly.