Pharmaceutical Business
Our Business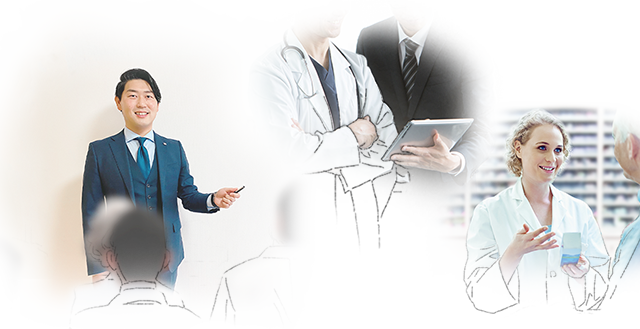 Providing breakthrough treatments
for patients around the world
From mental disorders to the central nervous system
In the field of the central nervous system (CNS), building on the success of our globally recognised antipsychotic drug ABILIFY, in 2013 we launched Abilify Maintena in the U.S., a once-monthly extended-release injection which is now sold in over 35 countries.
REXULTI®, a new antipsychotic drug approved by the FDA in the U.S. for the treatment of schizophrenia and depression, was launched in 2015.
Also in 2015, Otsuka acquired Avanir Pharmaceuticals, Inc. of the U.S., who sell NUEDEXTA, the world's first and only approved treatment for the neurologic disease pseudobulbar affect (PBA). It is also developing agents to help treat Alzheimer's type dementia, and Parkinson's disease.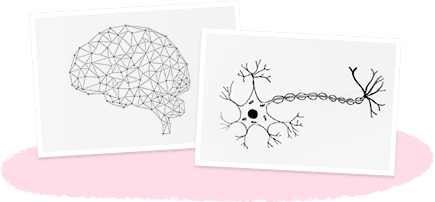 Otsuka's therapeutic drugs around the world
In the field of oncology, Busulfex, the only drug approved by the U.S. FDA for the conditioning regimen prior to hematopoietic progenitor cell transplantation, is now available in over 50 countries through Otsuka Pharmaceutical and its partners. It has become a standard treatment replacing radiotherapy within the bone marrow transplantation regimen.
Otsuka also signed an agreement with ARIAD Pharmaceuticals, Inc. to commercialize ARIAD's treatment for resistant and intolerant chronic myeloid leukemia in Japan and nine other Asian countries*3 and regions, and to fund future clinical trials in those countries. Sales in Japan began in 2016.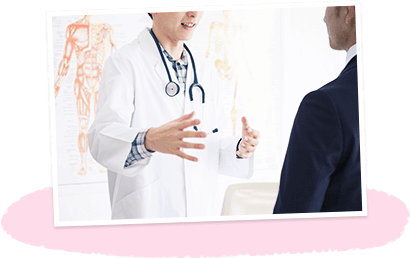 In the cardiovascular field, the vasopressin V2 receptor antagonist Samsca, which is now available in 20 countries and regions, has achieved good penetration in medical settings thanks to the new value and utility it provides as. In 2014, the world's first approval of a treatment for autosomal dominant polycystic kidney disease (ADPKD), an intractable disease with no treatments until now, was obtained for Samsca in Japan. Outside of Japan, it is sold under the global product name JINARC. Samsca/JINARC is now available in over 20 countries.
In the field of ophthalmology several drugs are available, including the dry-eye treatment Mucosta ophthalmic suspension and the antiglaucoma and anti-intraocular hypertension drugs Mikelan LA, and Mikeluna combination ophthalmic solution.
(As of January 2017)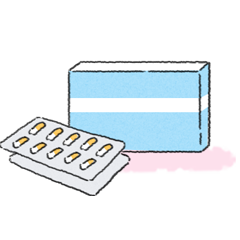 By choosing to tackle unaddressed medical needs, we put ourselves on the path to creating new therapeutic approaches and unprecedented drugs. Our researchers are committed to continuing to take the road less travelled, to develop solutions that only we can create.